Gynecological examination
Gynecology
Gynecology, or gynecology, is the study of the treatment of diseases of the female sexual and reproductive tract. In a narrower sense, gynecology deals with the diseases of non-pregnant women as opposed to obstetrics.
The tasks of gynecology also include the treatment of diseases of the female breast and the corresponding preventive examinations (preventive medicine; so-called mammography). More on this topic can be found on wikipedia.

Annual gynecological checkup
Even though health insurance companies now only pay for routine examinations by gynecologists every 3 years, the majority of specialists still recommend annual checkups ("annual checkups").
The following examinations are part of the annual check-up:
Detailed questioning
Discussion of problems and questions
Breast examination
Examination of the external genitalia
Examination of the vagina, the vaginal contents (infection?) and the cervix with taking the cancer screening swab
Palpation of the uterus and ovaries
If necessary, ultrasound of the genitals and/or mammary gland.
If this examination is performed due to a gynecological problem, it must always be paid for by the health insurance company, even if the last "normal" annual checkup was less than 3 years ago.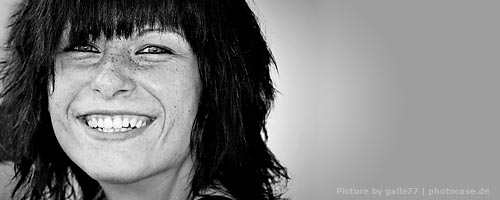 Contact
GYNÉ LANG
Kohlrainstrasse 10
8700 Küsnacht (Zurich)
Phone +41 44 912 25 25
praxis@gynelang.ch

Opening hours
| | |
| --- | --- |
| Monday | 08.00 - 12.00 | 13.30 - 16.30 |
| Tuesday | 08.00 - 12.00 | 13.30 - 16.30 |
| Wednesday | 08.00 - 15.00 |
| Thursday | 08.00 - 12.00 | 13.30 - 16.30 |
| Friday | 08.00 - 15.00 |