Vaginal tightening / genital lift
PLASTIC OR RECONSTRUCTIVE SURGERY
Genital lifting is the term used to describe plastic and reconstructive surgery of the female genitals. Various congenital or acquired changes to the female genitalia can be both mechanically and aesthetically disturbing: Large or uneven labia can cause pain during intercourse or certain sports. These can be adjusted to the desired size by means of surgical intervention.
Especially after childbirth, it is not uncommon for the vaginal entrances to become wide and flaccid. In addition, scarring changes following a perineal tear or incision can cause additional problems. The negative consequences (pain during sexual intercourse, reduced sexual sensation) can be eliminated by removing scarred structures and building up/narrowing the vaginal entrance.
These procedures are generally covered by health insurance, provided they are not performed for purely aesthetic reasons.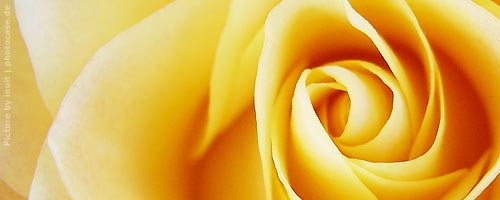 Contact
GYNÉ LANG
Kohlrainstrasse 10
8700 Küsnacht (Zurich)
Phone +41 44 912 25 25
praxis@gynelang.ch

Opening hours
| | |
| --- | --- |
| Monday | 08.00 - 12.00 | 13.30 - 16.30 |
| Tuesday | 08.00 - 12.00 | 13.30 - 16.30 |
| Wednesday | 08.00 - 15.00 |
| Thursday | 08.00 - 12.00 | 13.30 - 16.30 |
| Friday | 08.00 - 15.00 |